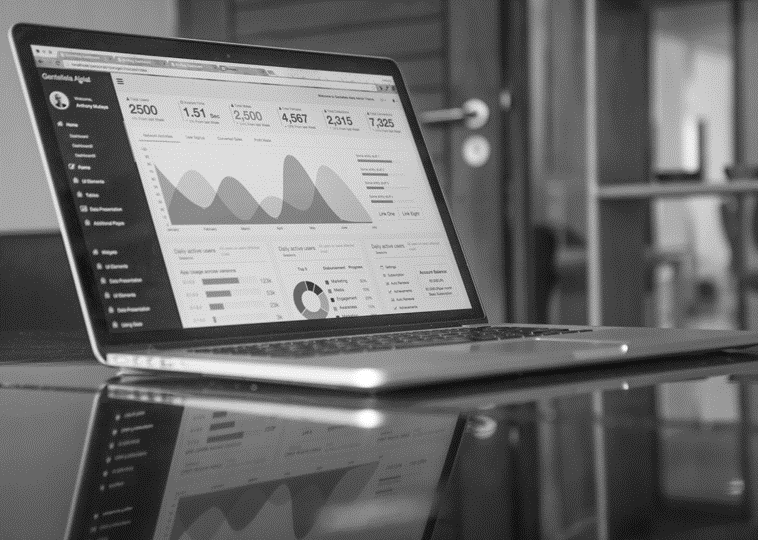 Transform Your
Data into

Business Insights

.

Harness the power of data and integration to drive growth and success.
Why Choose Syeop?
Our commitment to expertise, customization, transparency, and collaboration sets us apart.
Data expertise

Our team brings deep expertise in integrating disparate data sources into a cohesive, actionable dataset that drives results.

Results-driven approach

We're not just data experts - we're also business consultants passionate about delivering measurable impact for our clients.

Bespoke consulting services

We tailor our services to your unique business needs, so you can be confident that you're getting what you need to succeed.

Ongoing support and maintenance

We provide ongoing support and maintenance to ensure that your data continues to deliver value over time so that you can stay ahead of the curve.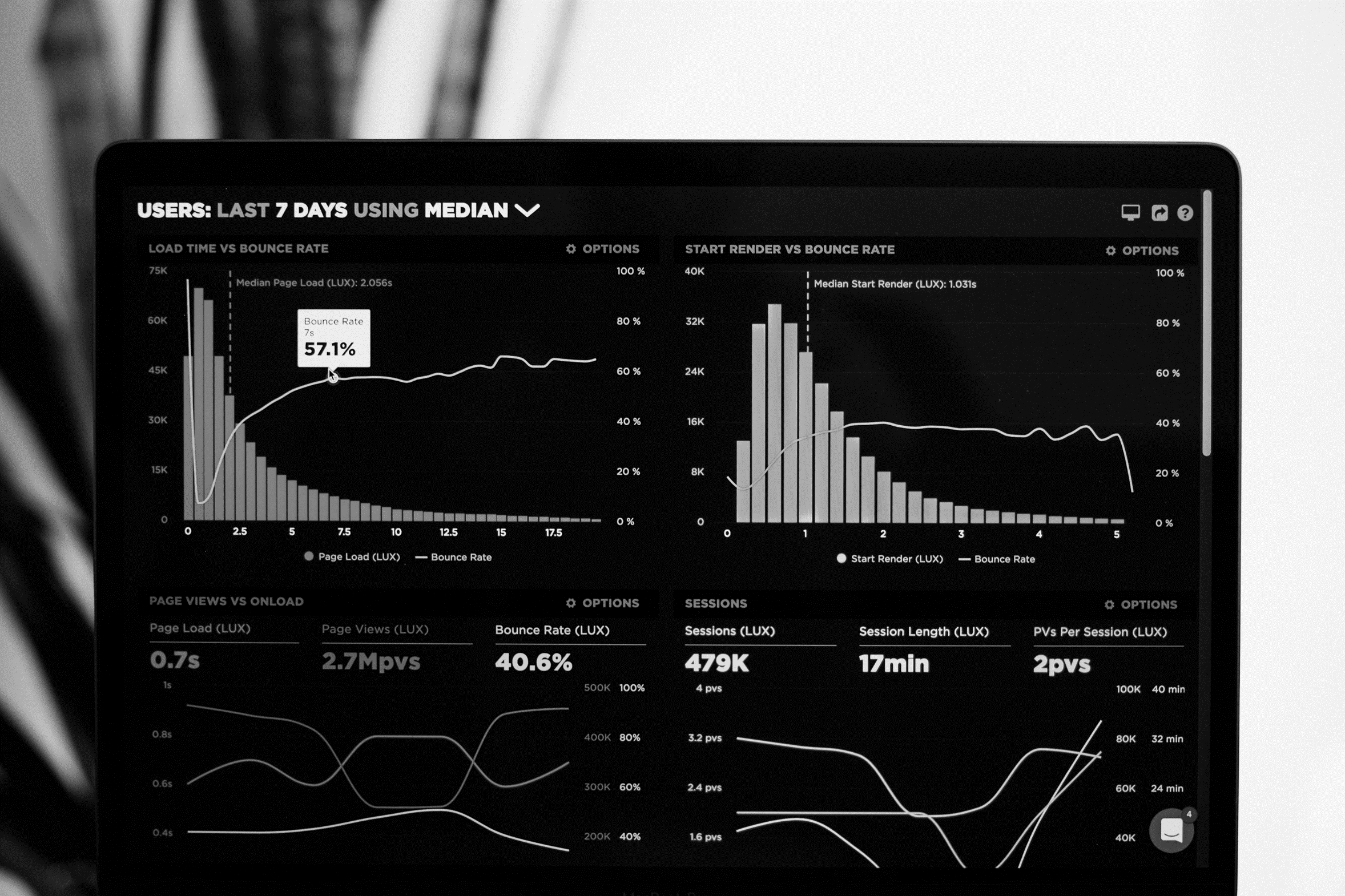 90%

of corporate strategies cite information as critical.

According to a recent study by Gartner, by 2022, 90% of corporate strategies will explicitly mention information as a critical enterprise asset and analytics as an essential competency. We can help you design and implement a bespoke data analytics solution that meets your needs and objectives. With our guidance and support, you can unlock your data's full potential and confidently make data-driven decisions.
Our Proven Process
We understand that a successful data project requires a comprehensive and strategic approach.
That's why we've developed a proven 3-step plan to help businesses unlock the full potential of their data.
ONE

DISCOVERY

To start, book a consultation with our expert. We'll learn about your business goals, challenges, and data processes. You can ask questions and get familiar with our approach during this meeting.

TWO

PROPOSAL

Next, we'll create a proposal that details how we'll tackle your data and integration problems, with an implementation plan, budget, and timeline. We'll share this proposal and clarify any concerns you have. After your approval, we'll start the implementation phase.

THREE

IMPLEMENTATION AND SUPPORT

We'll collaborate with you in the implementation phase to execute the agreed solution. We'll offer support, updates, training, and resources to help your team adjust to new processes and tech. Post-implementation, we'll continue to provide maintenance and support to keep your data and integration systems efficient.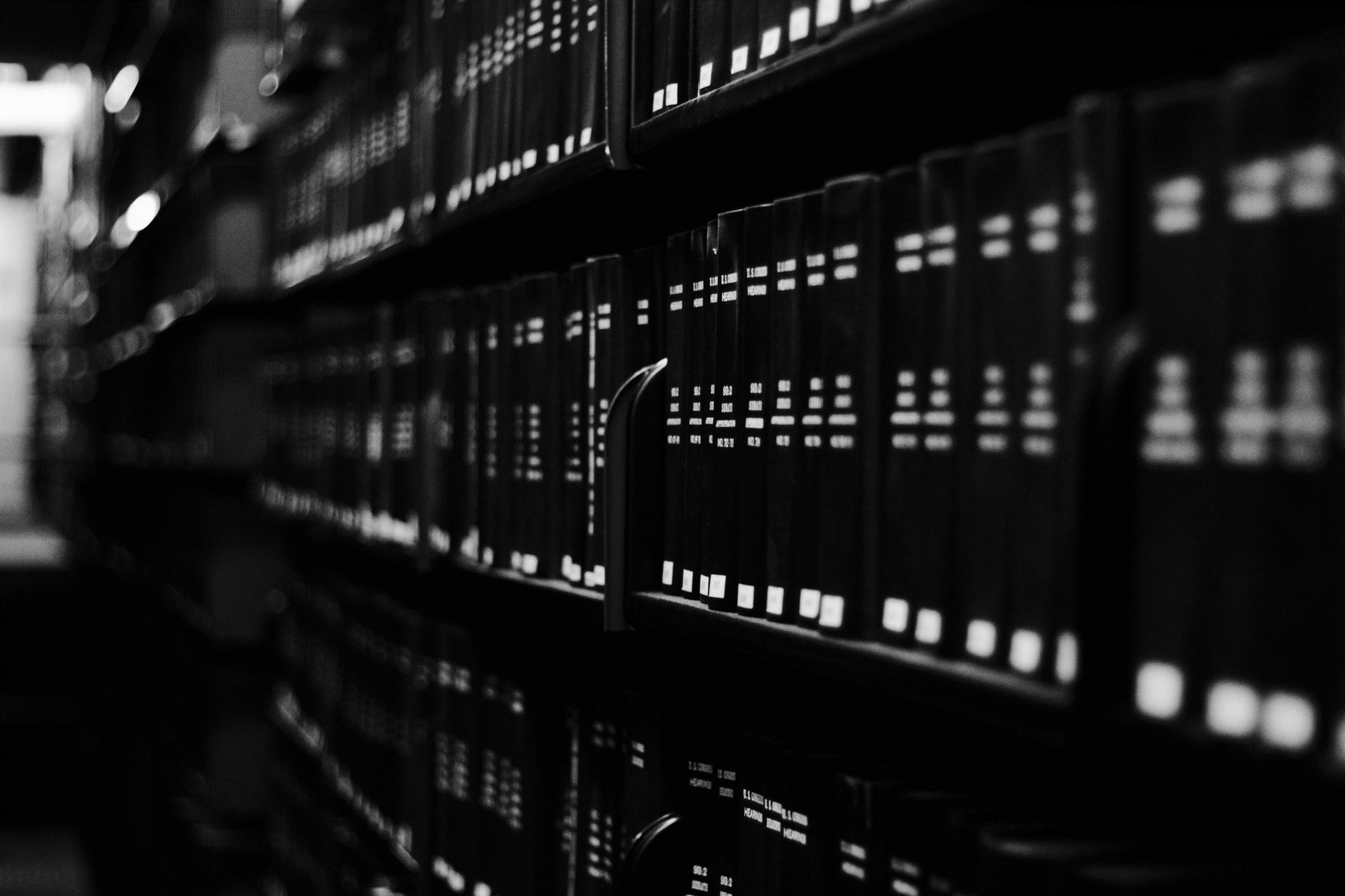 Knowledge

and

Experience

Founded in 2007, we've been doing this for a while. We've worked with over 15 large corporates, who see an average of 30% increase in profitability over the three years following our intervention. We have a team of advisors, analysts and implementors, ready to help you take your business to the next level. But, we're not here to do it for you! We're here to empower you to succeed on your own. We want to work ourselves out of a job to save you time and money.